Hey Pittsburgh!
We are the little city FULL of potential! Full of unappreciated talent!
We thought we'd go ahead and point out who we think are the TOP 10 artists in Pittsburgh right now! The TOP 10 unsigned hype! The TOP 10 artists we think are next out of the 412!
This list is in
no specific order
, we will leave that up to the city to decide, but here it goes:
Mars Jackson
@MarSJackson
@ChickenPoHeeyy
@POPyungmeez
@FTRDrama
@Quan_Dash
@SayKH
@Owey_
@WhoElseButRoyce
@SBooooooo
@ShayBriggs3
Yung Alz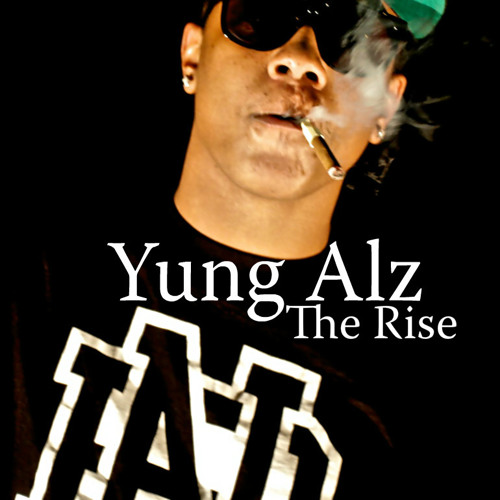 @NBAyungAlz
Why these artists? While this lis does not include all of Pittsburgh's musical talent, like Maax, Latia, etc, it does include the hip-hop/rap artists. We support and appreciate the music from the singers, you guys rock! Furthermore, we chose these artists because of the influence they have on the city, their buzz, their content, and nonetheless their hustle!
We know we said ten and above is 11! But hey, that's the way the cookie crumbles! We are just full of talent now arent we?!
Let us know your thoughts on our list! Tell u who your top 10 is!
Comment below or feel free to email us at divisionELITE.org with questions, comments, or concerns!