NEW MUSIC: Neeno Ali - Politicking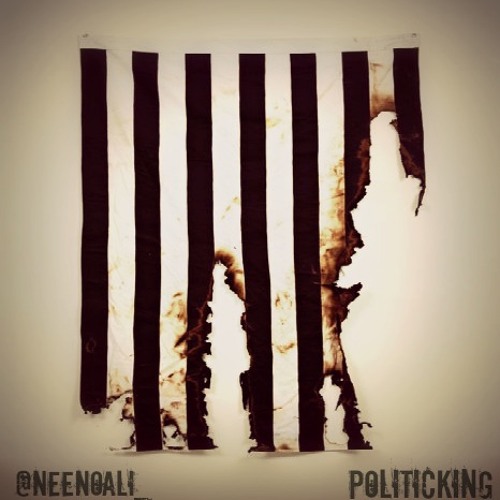 Philadelphia's Neeno Ali releases a controversial track titled "Politicking".
This joint is dope, everyone who is searching for a realistic overdose of life issues in music, look no further, Ali spits the reality of the system and maintaining proper composure, in our own connotation as opposed to the governments.
Check out "Politicking" (prod. ChansliN x Merphy)!