Social Media in Relationships... [divisonELITE TV]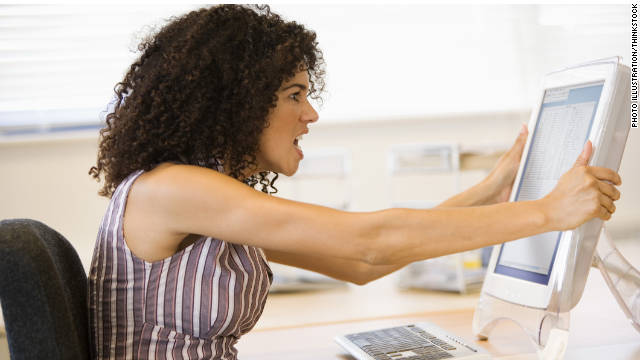 Here goes the second installment of divisionELITE TV!
We talked to some more people who kept it real on how they feel about social media's presence in relationships...and then some! Pet peeves and other sorts of things!
You'll never know until you watch it!!!