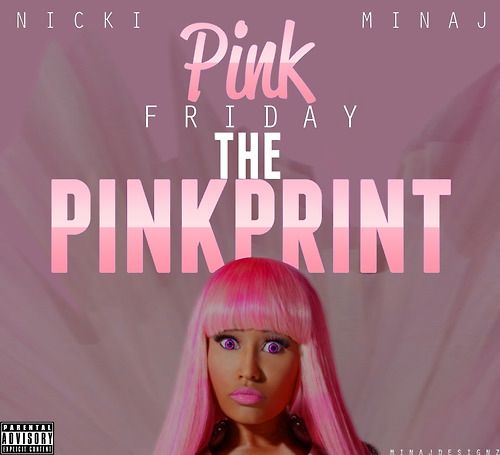 We aren't sure about you guys, but we've been awaiting the arrival of Nicki's new album, "The Pink Print." We absolutely love her new everything that she's bringing to the game! From her going natural to her latest music.
We've seen her go through so many stages of artistry so we can only assume that "The Pink Print" will be another venture, another angle, another shenanigan to keep her fans loving her just as she is.
Anywho, Nicki revealed the release date of "The Pink Print!"
She has chosen November 28th --
BLACK FRIDAY
!
But we all know in Nicki's world, by black, she means pink!
We're excited!
Save the date! Friday, November 28th, "The Pink Print" will be released!